Joel Yanowitz is a leading consultant, executive coach and senior advisor renowned for his ability to help leaders accelerate progress on critical business challenges through leveraging the human side of their organization. Over the past thirty years, he has helped countless business leaders drive growth, improve innovation, and build cultures capable of extraordinary performance. A dynamic and engaging speaker, his presentations have impacted audiences from 50 to 500 people.
Joel has hands-on experience launching and running companies. He was the co-founder and managing director of Innovation Associates, the firm that brought the prestigious work of Peter Senge's book The Fifth Discipline to companies worldwide and pioneered the field of Organizational Learning. As a Vice President of Arthur D. Little, a global management consulting and technology development company, he led their Organization Practice and co-led their Strategy Practice. Joel serves on a number of corporate and non-profit Boards, including The African Food and Peace Foundation, CorStone, and Upstart Bay Area.
A graduate of Columbia University's Advanced Program in Organizational Development and Human Resources Management, he lives outside of San Francisco, CA where he enjoys tennis, mountain biking and holds a second-degree black belt in Aikido.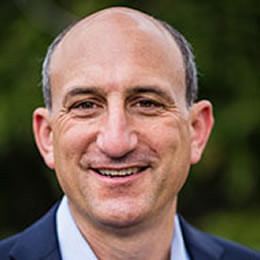 Joel
Yanowitz
San Francisco